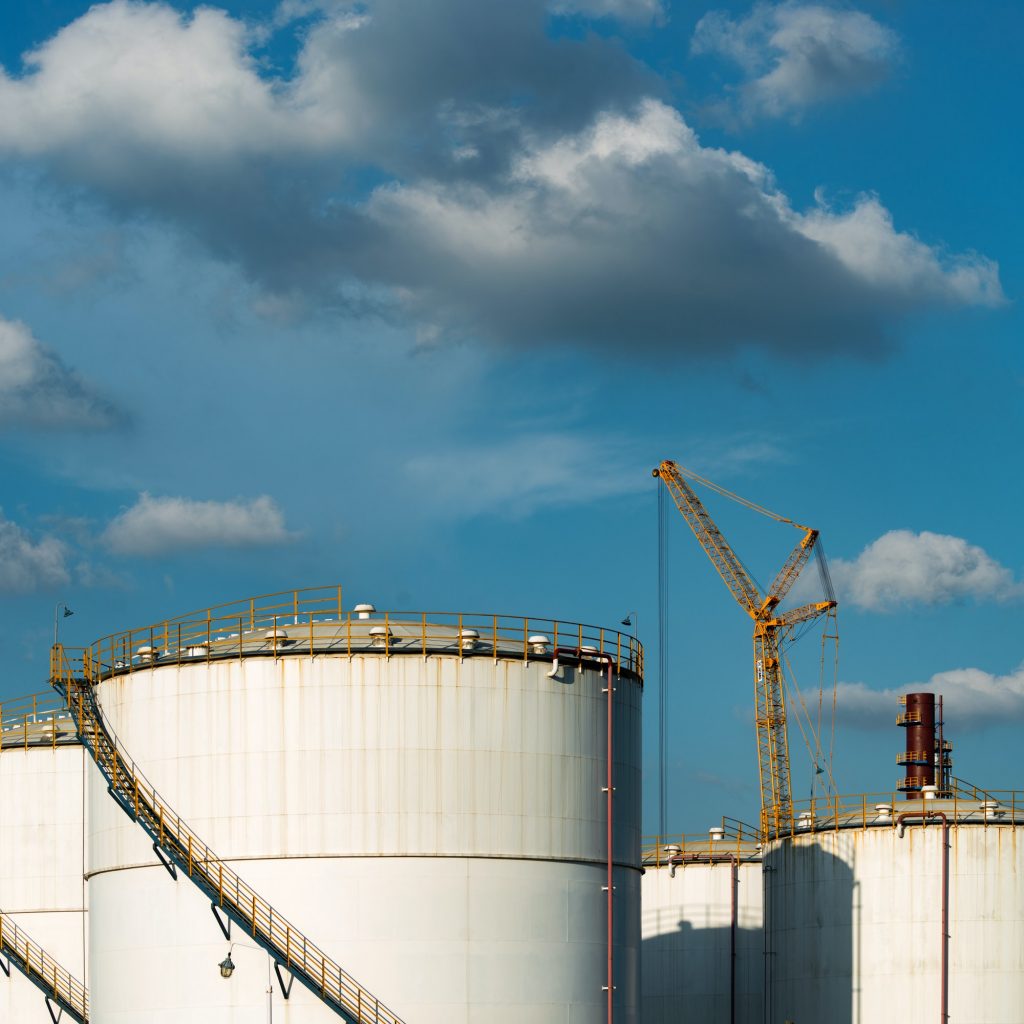 Microspheres (also called - cennospheres) are spherical particles of very small, micrometric size, often filled inside with various substances.
There are several types of microspheres; most commonly they are divided into:
ceramic (silicon-aluminum)
polymeric
glass
EEX specializes in production of ceramic microspheres (silicon-aluminum). Such microspheres are obtained, among others, during hard coal combustion, where they constitute one of the fly ash fractions.
Microspheres offered by EEX are packed in :
in big bags of 500 kg
in 20 kg paper bags
in bulk (silo)
EEX's commercial offering includes two types of ceramic microsphere:
Grey microsphere , which is the most commonly used type of microsphere, used for a wide variety of applications such as a light component in concrete, resins, plastics, paints, coatings, bricks, rubber, films and fillers. Gray microspheres are usually used where color is not important and where special technical-technological parameters, such as high temperature resistance, are not required.
White microsphere valued by the market both for its color and other properties than gray microsphere, including higher resistance to high temperatures. Hence white microsphere is used in advanced technological processes.
Both types of microspheres, grey and white, are offered by the Company both as part of the standard commercial offer and as part of customized offer, where physical and chemical parameters of microspheres are adjusted to individual customer requirements.
Offer

Grey microsphere

White microsphere

- Fraction 500/450 microns
- Fraction 300 microns
- Fraction 150 microns
- Fraction 80 microns

- Fraction 300-500 microns
- Fraction 300 microns
- Fraction 150 microns
- Fraction 80 microns

Production of microspheres with an individual combination of
physical-chemical parameters according to specific requirements of a given customer
The development of the EEX product offering proceeds in parallel in two priority directions:
individualization of the product adjusting its physical-chemical parameters, including specific gravity, granulation, color, chemical composition or a combination of these parameters, to the individual needs of a specific customer;
development of white microsphere sales at mass level (i.e. in relatively large unit batches).
PROPERTIES OF MICROSPHERES
Microspheres are characterized by unique physical and chemical properties, which make it a versatile material. From the point of view of directions of use, the key features of microspheres are such as:
APPLICATIONS OF THE MICROSPHERE
Microspheres belong to a group of very innovative industrial materials. Although they have been known and present on the market for many years, they are still the subject of intensive research and development. New properties of microspheres are being discovered and new possibilities of their application are being developed. This means that the area of use of this material is not yet fully defined and is constantly expanding into new industrial fields. At present, microspheres are used to the greatest extent:
for the production and filling of building elements, insulating elements, insulating layers, wall linings and decorative elements,
for the production of refractory and interior materials for furnaces,
as insulating and self-lubricating powder for foundry moulds
as an additive to rubber and plastic products, as well as to paints and varnishes, causing an increase in the heat resistance of these products,
to increase the sound absorption of lining materials,
to decrease the flammability of PVC cable braids,
in crude oil processing,
in production of various types of electrotechnical ceramics,
as an excellent sorbent useful for removing contaminants (e.g. crude oil from the surface of water).
The spectrum of companies that consume microspheres in their technological processes is therefore very broad by industry.
The largest scale of consumption is characterized by industries such as:
QUALITY MANAGEMENT
Quality management takes place at every level.
Automatic quality control sampling for every 20 kg of raw material/goods
In-house fully equipped laboratory for precise measurement of physical parameters of samples
Traceable quality - each sample is bar-coded, documented and
archived
Flexible IT quality management system (QMS) - fully integrated with production and sales departments
We measure more than 10 different microsphere parameters, viz: resistance to hydraulic crushing; measurement of particle size distribution; using 3D laser analyser and sieves; bulk density, specific gravity, humidity, microsphere color, conductivity, falling parts, pH, microsphere biological activity
Eko Export has been certified to ISO 9001 and ISO 14001. W roku 2021 otrzymaliśmy certyfikację zgodnie ze zaktualizowanymi normami ISO 9001 oraz ISO 14001 z roku 2015
Spółka posiada rejestrację swojego produktu w REACH.
Do każdej wysyłki towaru dołączony jest atest (certyfikat jakości), który jest średnią wyników badań wszystkich wysłanych do klienta palet.