EUROPEAN MICROSPHERE MARKET LEADER
EKO EXPORT S. A. specializes in acquiring and selling microspheres. The company imports the raw material mainly from Russia, Kazakhstan and Poland, where, after processing at the production plant in Bielsko-Biała, it directs nearly 100% of its production for export, mainly to Europe and the USA.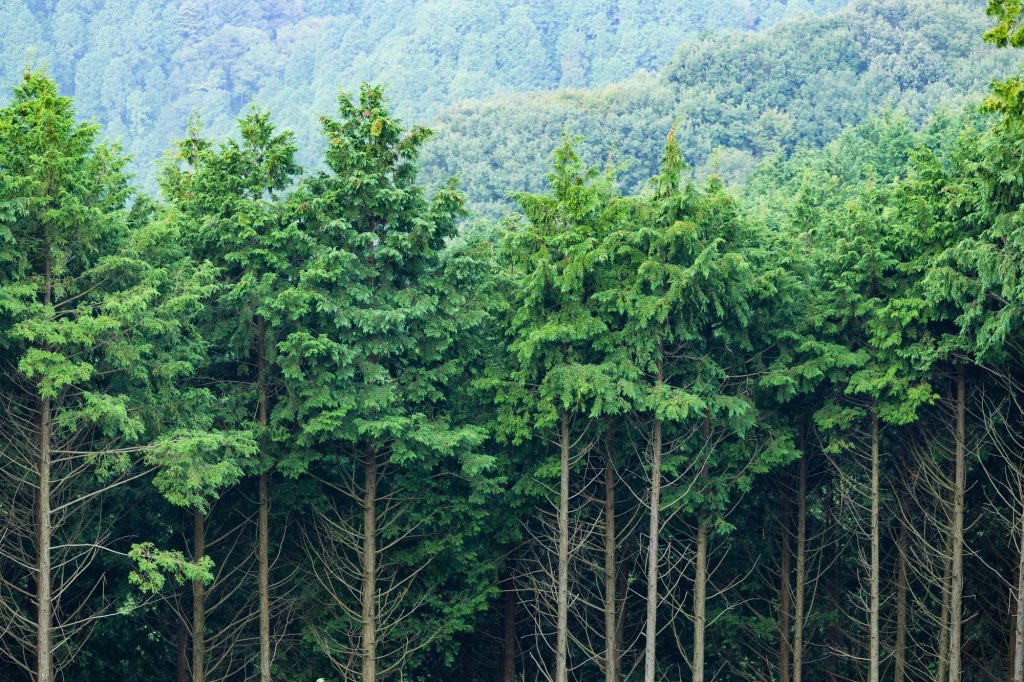 Eko Export SA, światowy lider mikrosfery ceramicznej hi-tech poszerza swoją globalną obecność o perspektywiczny rynek USA. Eko Export zawarła umowę dystrybucyjną z partnerem w USA.
Read more
The Company's leading specialization is the production of microspheres with the highest added value, refined, with parameters individually tailored to specific customer requirements, where the highest profitability is recorded. As a result, the Company has been able to build unique industry competencies that will be extremely difficult for its competitors to achieve.
Microspheres (also called - cennospheres) are spherical particles of very small
spherical particles of very small, micrometric size, often filled inside with various types of substances.
EKO EXPORT Joint Stock Company
81 Strażacka street
43-382 Bielsko-Biała, Poland