EUROPEAN MICROSPHERE MARKET LEADER
EKO EXPORT S. A. specjalizuje się w pozyskiwaniu i sprzedaży mikrosfery. Spółka importuje surowiec głównie z Kazachstanu i Polski, gdzie po przetworzeniu w zakładzie produkcyjnym w Bielsku-Białej kieruje blisko 100% produkcji na eksport głównie do Europy i USA.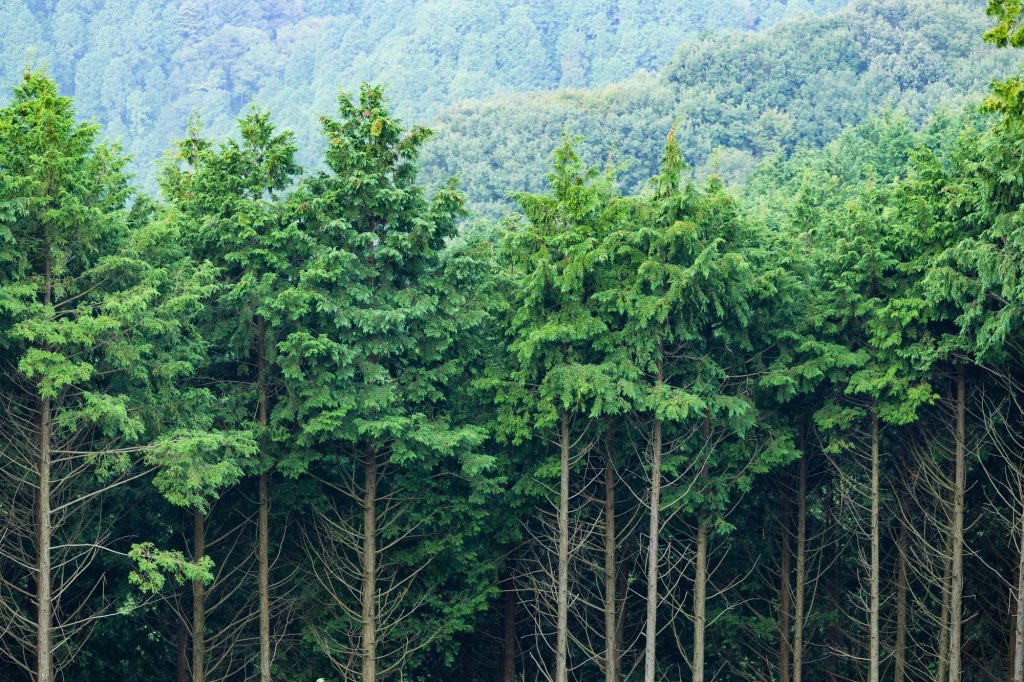 Szanowni Państwo, W nawiązaniu do raportu bieżącego nr 14/2023 opublikowanego w dniu 26 maja 2023 r. Zarząd Eko Export S.A. (dalej: "Zarząd", "Spółka"), informuje, że
Read more
Wiodącą specjalizacją Spółki jest produkcja mikrosfer o najwyższej wartości dodanej, uszlachetnionych, o parametrach indywidualnie dostosowanych do specyficznych wymagań klientów, gdzie są odnotowywane najwyższe rentowności. Dzięki temu Spółka była w stanie zbudować unikalne kompetencje branżoweThe Company's leading specialization is the production of microspheres with the highest added value, refined, with parameters individually tailored to specific customer requirements, where the highest profitability is recorded. As a result, the Company has been able to build unique industry competencies that will be extremely difficult for its competitors to achieve.
Microspheres (also called - cennospheres) are spherical particles of very small
spherical particles of very small, micrometric size, often filled inside with various types of substances.
EKO EXPORT Joint Stock Company
81 Strażacka street
43-382 Bielsko-Biała, Poland